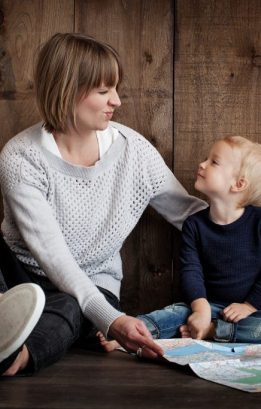 It's hard to help your child with his or her math homework if you don't understand it yourself. After all, even addition and subtraction have changed since us parents were in school ourselves. Luckily, there are resources out there that can help.
By Grade
While exact curriculums vary by location, this grade-by-grade learning guide will give you an idea of what your child will learn from pre-k through 5th grade.
By Subject
Need help on geography, math, or science? These homework tips and tricks are organized by subject and skill.
By Need
Has your child been diagnosed with Autism, Asperger's, and/or ADHD? Do they have anxiety or sensory processing disorder? Even gifted students have special needs.
This article provides practical advice for helping children with different learning abilities by catering to their strengths and proactively addressing their weaknesses.